NEXT BIG EVENT
Opening Day of Fishing
Fisherman's Breakfast
Upcoming Events
March 14, 7 pm:
LERA BOARD MEETING, 7:00pm Bekkestua at Norway Park & via Teams
Saturday,April 22, 2023
7 am – 11:30 am
The fire is glowing…the 'cakes on the griddle, breakfast casserole in the oven with fruit on the side…
Join us in the Pavilion for our traditional celebration of OPENING DAY OF FISHING.
The Gårdsbok +
The Gårdsbok Lot Files (& Lot Map), LERA Stockholder Roster, Norway Park Phone List, Emergency Preparedness Plan, Resources Guide, and Nyheter Archives

Welcome to Norway Park, a beautiful recreational area located just an hour North of Seattle, WA and proudly associated with the Sons of Norway, Leif Erikson Lodge 2-001. Nestled on the edge of Lake McMurray in Skagit County, Norway Park is the perfect spot for a weekend getaway, a summer vacation or a permanent recreational spot for your family cabin.
Throughout the year, Norway Park hosts a variety of recreational events, such as the Fishermen's Breakfast on the opening day of fishing, Midsommer/St. Hans Fest in June, a Lodge picnic, and traditional Norwegian Julebord at Christmastime. Join us for a fun-filled day or stay for the weekend. We can't wait to welcome you to Norway Park!
Whether you're looking to take a dip in the lake, soak up the sun on the beach, or rent the pavilion for a special event, Norway Park has it all.
The beach area features a shallow children's area, swim/fishing pier, diving board, and swim float. The Upper Park offers 165 lots with approximately 120 cabins, perfect for full-time or part-time living.
To purchase  a lot lease at Norway Park, you must be a member in good standing of Leif Erikson Lodge 2-001. The annual budget for Norway Park, including general operations and ongoing improvements, is underwritten by annual assessments to each lot stockholder.
A Recreational Community
rich in tradition and history
In 1963, the Leif Erikson Lodge 2-001 purchased a 91-acre farm from the Fifield family and turned it into the perfect site for a recreation area. With the help of dedicated Lodge members, Norway Park has grown into the stunning destination it is today. From the lakefront beach and camping areas to the upper park's cabins and green spaces, there's something for everyone at Norway Park.

Watch the flyover video of Norway Park
Enjoy a beautiful aerial composite of the Lake Area and Pavilion
Private Community at Lake McMurray
At the lakefront, beach facilities and camping areas are open to Stockholders, Lodge members, and their guests. No reservations are taken for camping; it is on a first-come basis. A pavilion was built by the lake and is used for Norway Park activities – it can be rented by members.  Other recreational amenities include a shallow children's area, swim/fishing pier, diving board, swim float, barbecues, picnic tables, boat launch, play area with swings, and an open grass field. 
Beach day Visit policies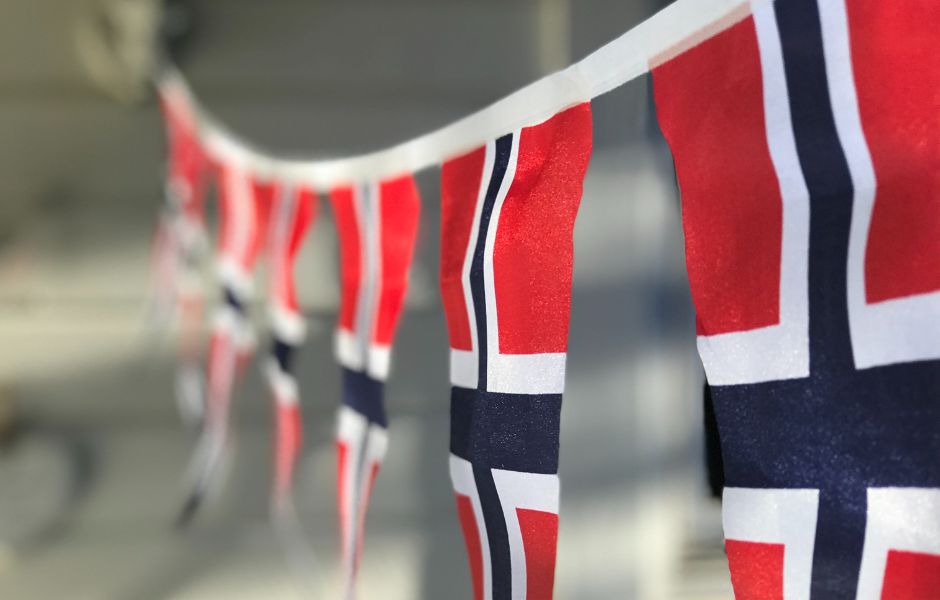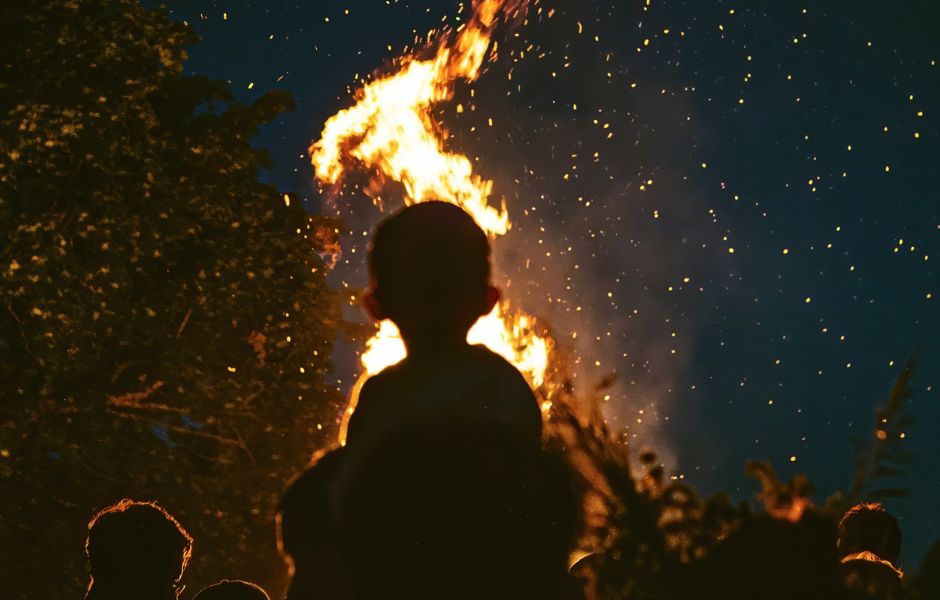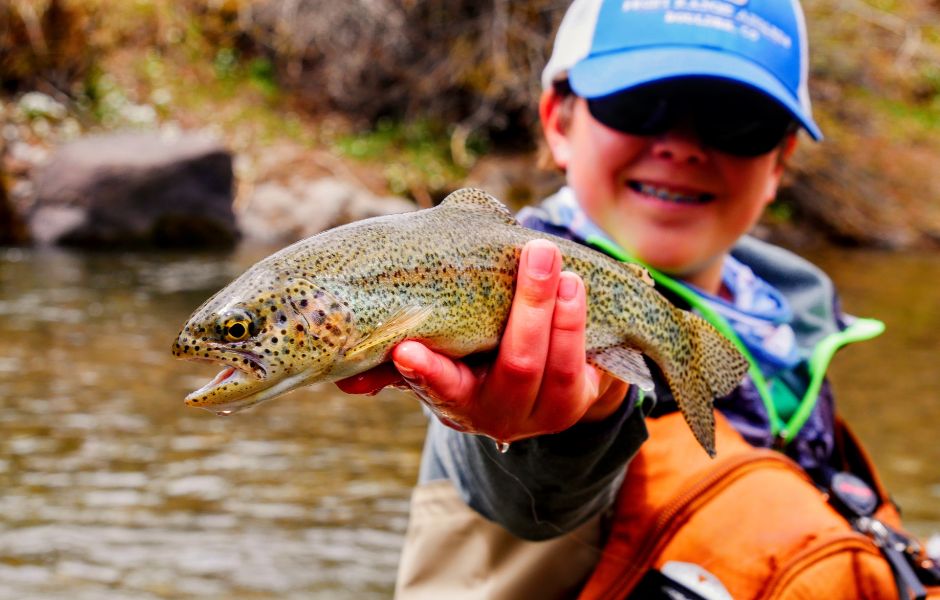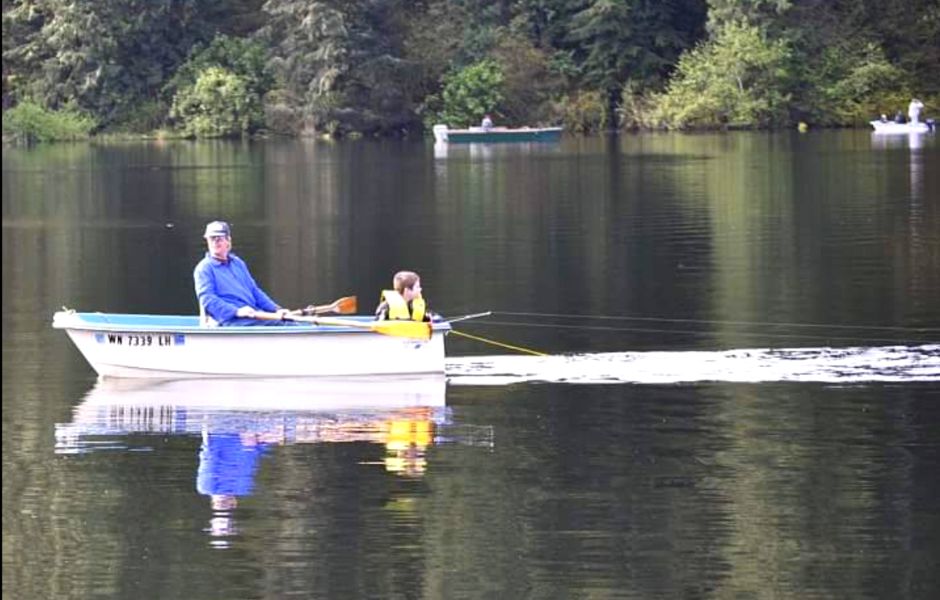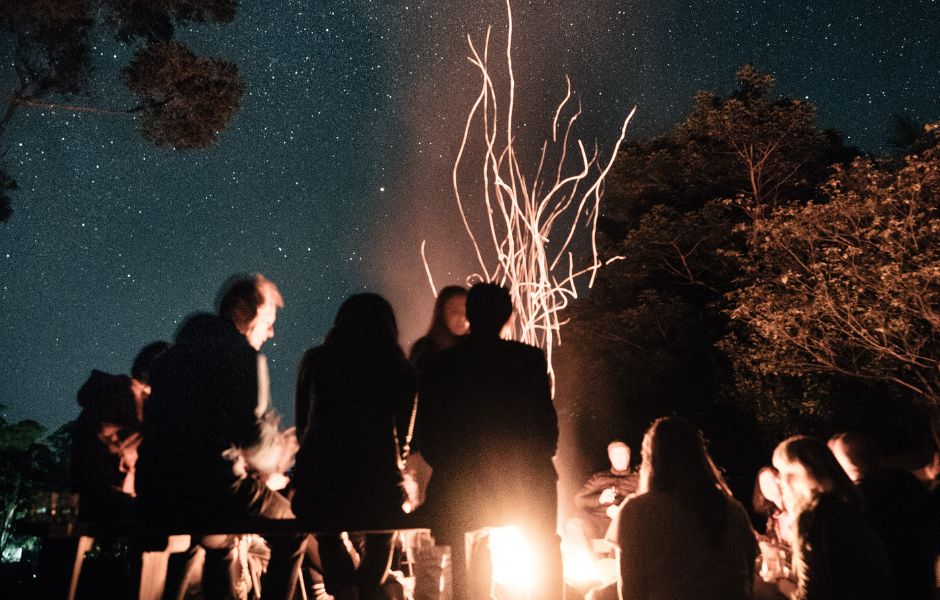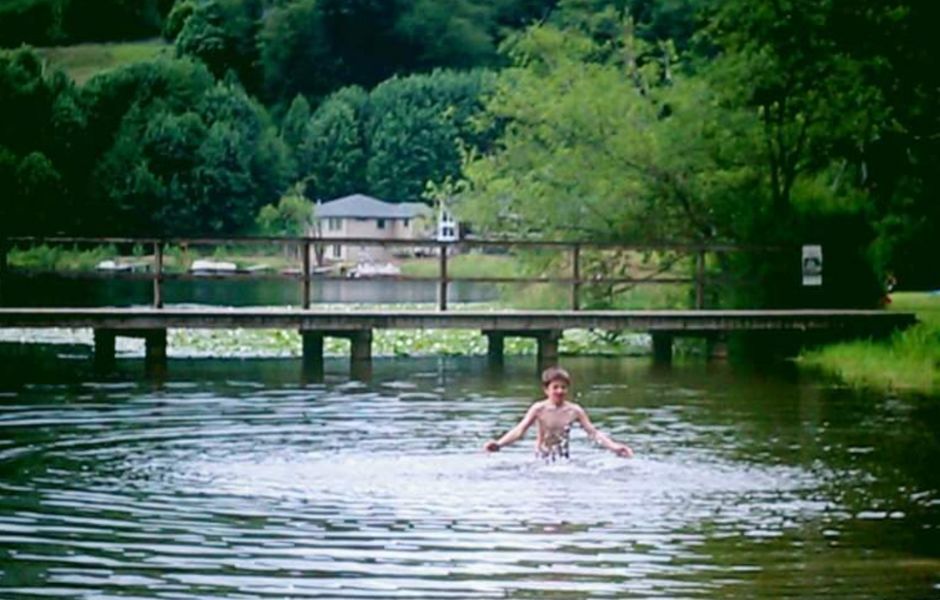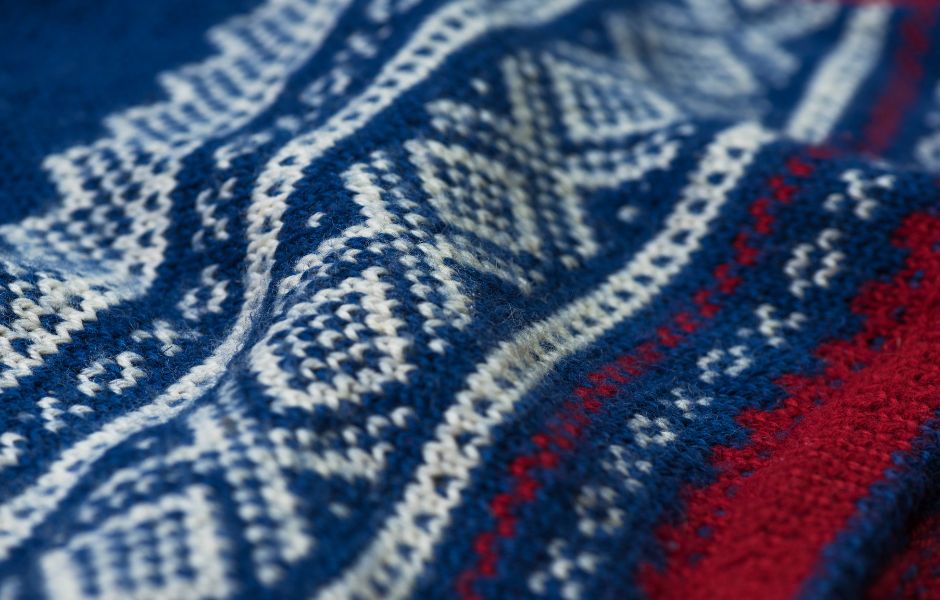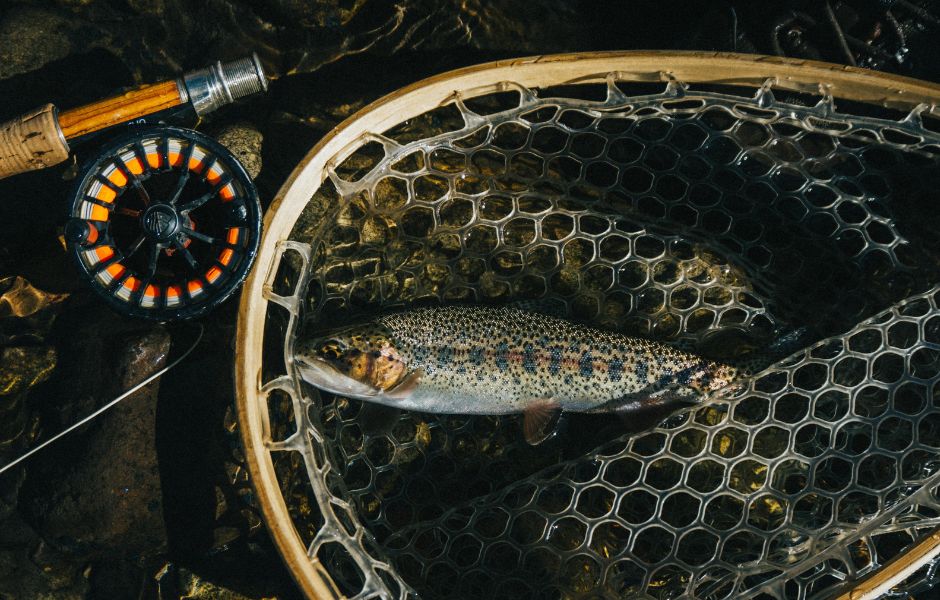 Cabins and Lots available for sale
Lower Park Stream Restoration
Drinking Water Quaity report
LERA ByLaws, Building codes, forms and more
2022 Water Management Report
Road Project and upgrade the water main on Trondheim Veien
the community

Leif Erikson Lodge
SONS OF NORWAY DISTRICT 2-001, SEATTLE, WA
Organized May 13, 1903, Sons of Norway Leif Erikson Lodge 2-001 makes its home in Ballard/Seattle Washington at Leif Erikson Hall. Sons of Norway is the largest Norwegian-American organization in the world, comprised of members in the United States, Canada, and Norway. The organization provides opportunities for members to familiarize themselves with the culture and traditions of Norway through activities and events throughout the year.  Norway park, along with  Trollhaugen Recreational Facility at Stampede Pass, are recreational facilities available to its members.
participate
Join Us At Any Event!
Midsommer/St Hans Fest
June 24, 2023
The Midsummer's Eve bonfire is one of the oldest known bonfire celebrations in Norway. The flames were believed to guard against evil spirits, which, according to old folklore were particularly active on Midsummer's Eve. Join us at the Loewr Park for this community favorite event.
Opening Day of Fishing
April 22, 3023
Stockholders & Leif Erikson Lodge Members & Their Guests are Invited. Bring your Fishing License, if you're fishing.
Mini-Raffle at 11:15am
Enjoy pancakes, fruit, our traditional egg & sausage Breakfast Dish ($5-$8), hot drinks ($1), and a blazing fire! Profits go to Norway Park.
Norwegian 
Julebord – a celebration at the pavilion
December 2, 2023
Julebord is a Norwegian tradition that takes place during the Christmas season. It involves a festive gathering where family and friends come together to celebrate and enjoy a traditional Norwegian feast. Join your neighbors for this beloved Norwegian tradition.